Get an attorney who will fight for you.
dedicated & experienced in criminal law
We're your strongest tool for a positive outcome.
Ganim, Ganim & Ganim will help you navigate Connecticut's legal system.
Our criminal defense services include guiding you through the legal process, keeping you informed of legal developments, advising you of potential outcomes, and then moving forward according to what you, our client, decide to do.
Whether it is an aggressive court representation for a felony trial or a routine preliminary hearing, we can help anyone charged with a crime in the Bridgeport area. We are committed to providing the criminal defense services that protect the freedom of every client.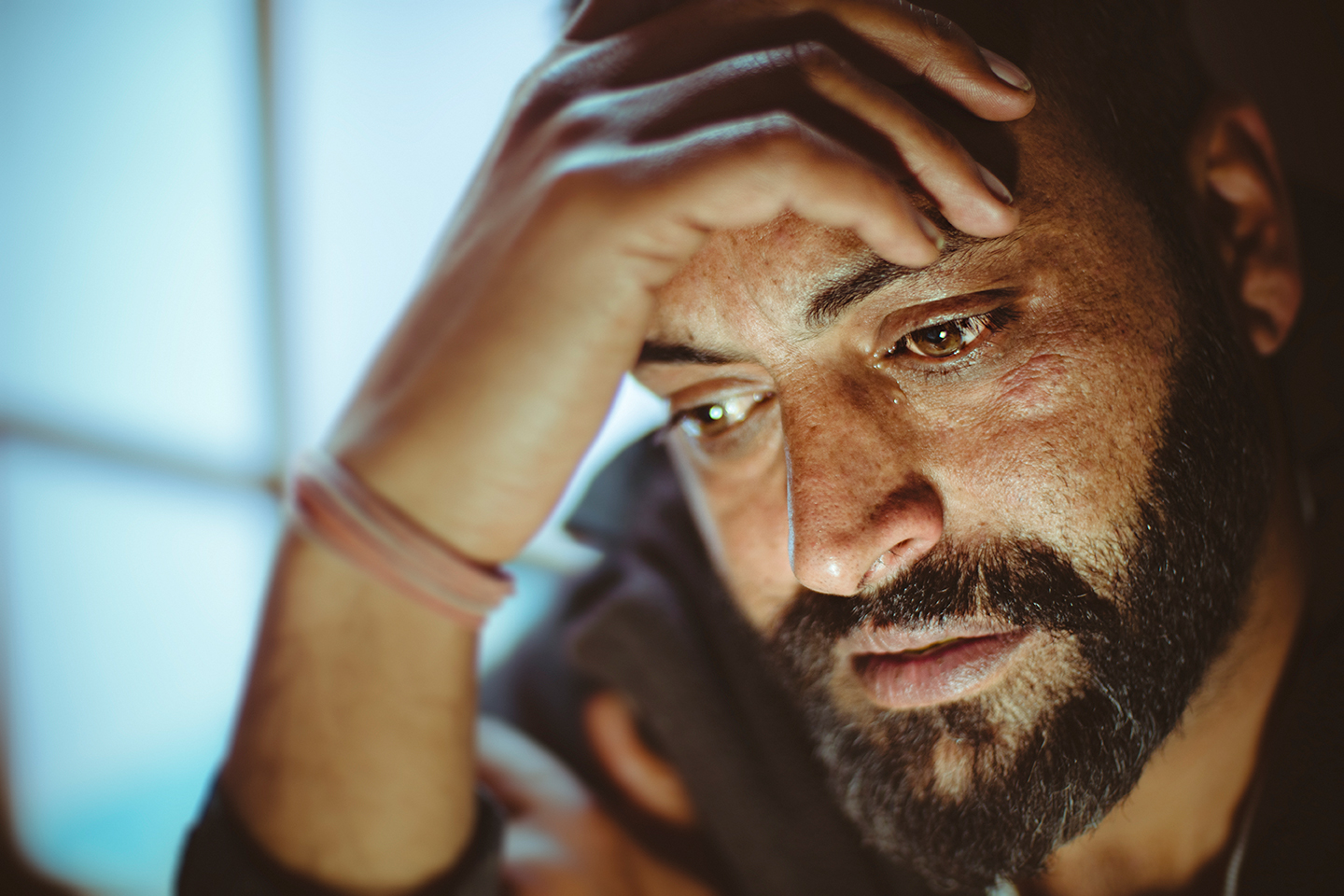 THINGS TO KNOW
If you or a loved one has been arrested, whether it is for a misdemeanor or felony, the anxiety and stress can be overwhelming and very traumatic.
It is crucial to get legal representation from a lawyer who will fight for you, educate you about the criminal defense process and relieve your stress. Even the least serious criminal charge can have a significant impact on your future if not handled properly.
A dedicated and experienced attorney from Ganim, Ganim & Ganim can be the strongest tool to help you navigate Connecticut's legal system and fight for a positive outcome.
Know your rights. If a government agent questions you, it is important to understand your rights. You should be careful about what you say when approached by federal, state or local law enforcement officials. If you give answers, they can and will be used against you in a criminal case.
An arrest is not a conviction. The prosecutor's office has to do a lot of work to build their case. We learn about every bit of evidence the prosecutor has and may use in court. We review all the facts of your case, apply every possible legal precedent, and negotiate with the State Attorney's office regarding how they choose to proceed.
Jury Trial Cases: Attorney Tom Ganim is a highly skilled trial lawyer who is very persuasive and sharp. His demeanor enables him to connect well with jurors, and deliver a compelling argument for a client's innocence.
Non-Jury Trial Cases: Some cases will never see a jury trial. A pending criminal defense case can sometimes be dismissed with all charges being dropped, or the prosecutor may offer to reduce charges as part of a negotiated plea. Our personal preference is to build a strong case and fight for dismissal of charges or seek an acquittal for our clients.