When you're up against your employer & their insurance company, you need experienced legal help.
are you entitled to workers compensation?
We aggressively secure compensation for you.
Ganim, Ganim & Ganim assists injured clients in forcefully procuring reasonable and fair compensation for all injuries suffered on the job.
Laws passed by the state require your employer, or your employer's insurance company, to compensate you or your family for injuries or death that may occur while you are working.
YOU MAY BE ENTITLED TO:

Weekly benefits while you are temporarily totally disabled  and unable to work

Payment of your medical expenses



Weekly payments or a lump sum payment for partial or total disability resulting from a work-related injury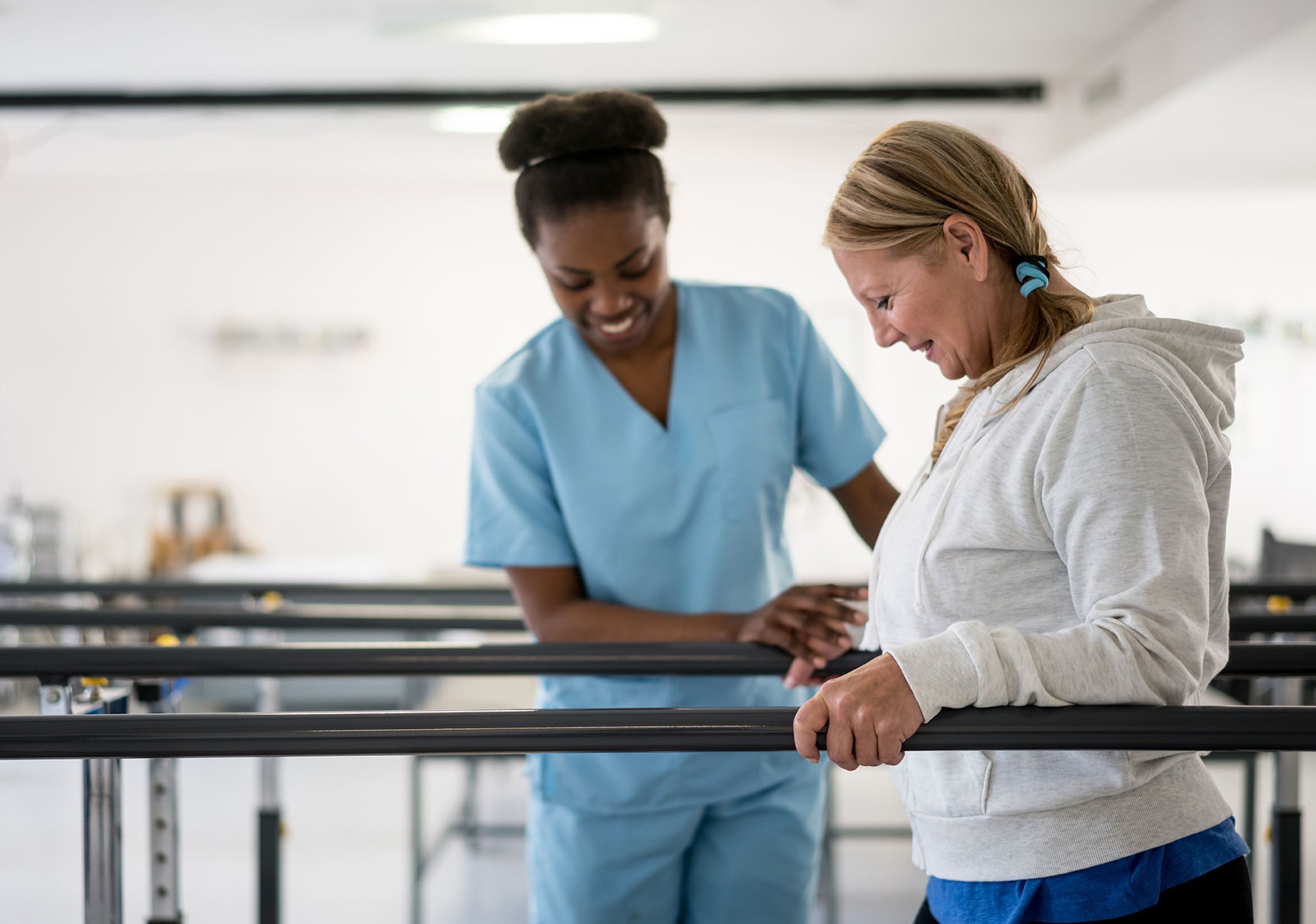 What should I do if I am injured?
You should report the injury immediately to your employer. If you cannot reach an agreement with your employer or their insurance carrier as to what benefits or medical expense payments you are entitled to, you can file your claim with the Industrial Commission.