When you're up against your employer & their insurance company, you need experienced legal help.
are you entitled to workers compensation?
We aggressively secure compensation for you.
Ganim, Ganim & Ganim assists injured clients in forcefully procuring reasonable and fair compensation for all injuries suffered on the job.
Laws passed by the state require your employer, or your employer's insurance company, to compensate you or your family for injuries or death that may occur while you are working.
YOU MAY BE ENTITLED TO:

Weekly benefits while you are temporarily totally disabled  and unable to work
Connecticut, you are entitled to two-thirds of your lost wages while receiving treatment for your workplace injuries. However, an employer may also reassign you to work you can complete during your treatment and recovery. Unfortunately, many employers use this as an opportunity to reassign injured employees to work that does not follow local and state law. In other cases, employers may terminate the employee for knowing and exercising their rights under the law. A workers comp lawyer can work with you to ensure your employer treats you appropriately and follows all applicable laws and regulations.
Payment of your medical expenses
If you're injured on the job, your employer must provide compensation for any treatment and related medical expenses that are needed due to the workplace injury. However, employers also have the right to choose the doctor or physician that provides care, which can often give them the upper hand when deciding their treatment options. In some cases, and with the help of a professional workers comp attorney like those at Ganim, Ganim & Ganim PC, you may be able to see a doctor or treatment specialist of your choosing.

Weekly payments or a lump sum payment for partial or total disability resulting from a work-related injury
The law states that your employer only needs to provide you with pay that covers lost wages and medical expenses until you cannot get better. In the case of partial or total disability, though, your employer may offer continuing payments or a lump sum due to your diminished capacity. The workers' comp attorneys at Ganim, Ganim & Ganim PC will partner with you to ensure that you receive a fair amount that properly compensates you. As this is the last payment your employee will provide, it's important to have dedicated legal professionals at your side during this settlement process.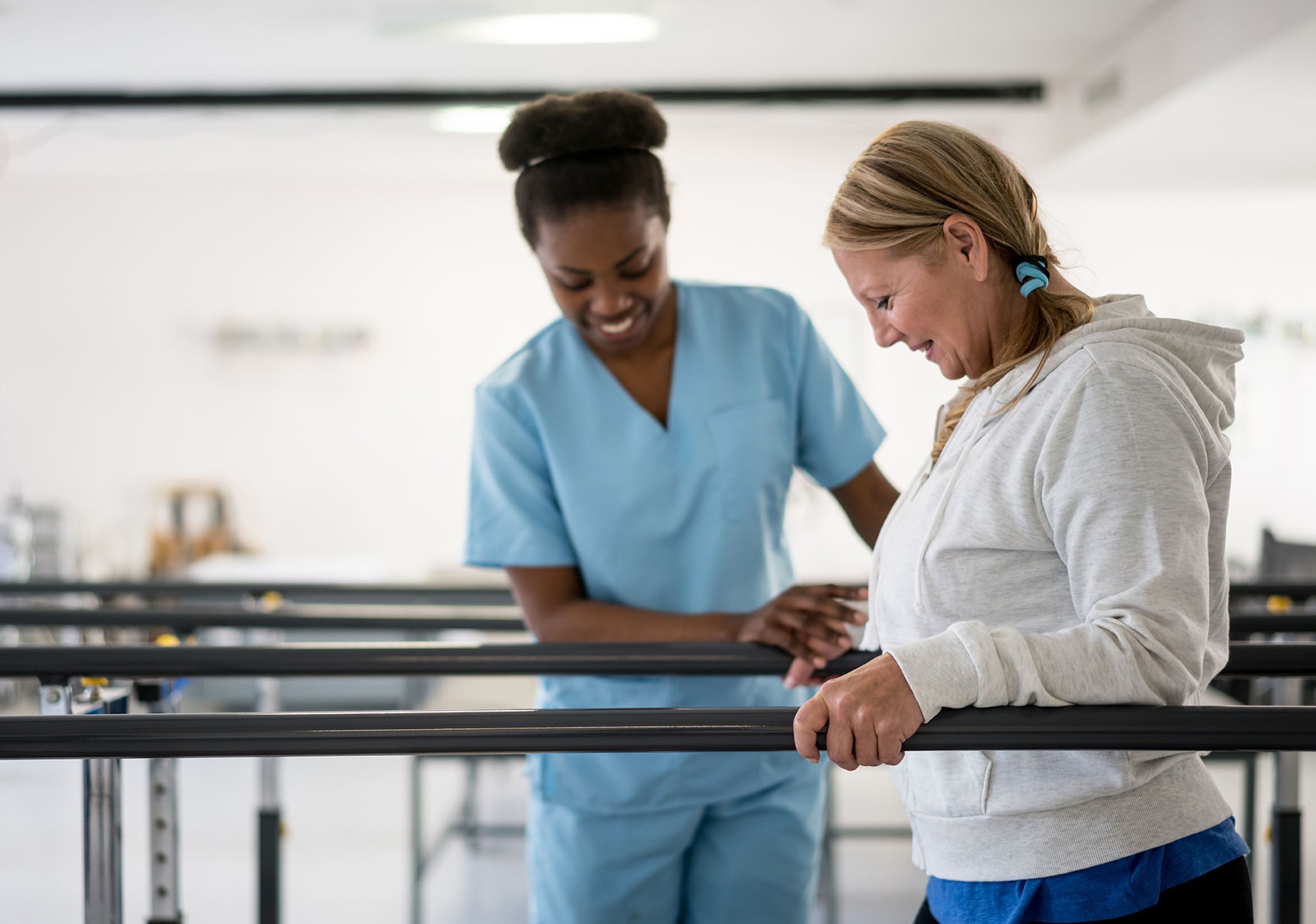 What Should I Do If I'm Injured?
Injuries in the workplace can occur anywhere. From construction sites to retail to office settings, you are never guaranteed to avoid bodily injury. Sometimes these injuries are major and dramatic and result in amputations or broken bones. In other cases, repetitive stress injuries could be the cause and leave you dealing with carpel tunnel.
No matter what type of injury or in what workplace setting it occurs, you should take immediate steps to protect yourself physically and financially. That's because the state of Connecticut gives workers the right to receive workers' compensation benefits due to a workplace injury. However, many employers are ignorant of workers comp laws or purposely ignore them to prevent their employees from receiving rightful legal compensation.
Whenever you're injured in the workplace, you should notify your employer immediately. Even if you are not experiencing immediate symptoms, it's also helpful to immediately see a medical professional diagnose any resulting injuries. Then, make sure you seek sound legal advice to ensure you are receiving what you're legally entitled to as you navigate your workers' comp claim.
Experienced Legal Help That's on Your Side
Filing a workers' compensation claim isn't always as straightforward as employees deserve. Your employee may try to cut off your compensation at the pass by offering a package that's less than you truly deserve to avoid paying out your claims in full. The experienced workers' comp attorneys at Ganim, Ganim & Ganim PC, can be your partners during this process to ensure you get the amount you deserve under Connecticut law.
Additionally, beyond the financial compensation of medical expenses or lost wages, you may qualify for a variety of other benefits under workers comp laws:
Job retraining
Discretionary benefits
Permanent partial disability compensation
Temporary partial or total disability compensation
Dealing with a serious workplace injury can be a traumatic experience. Not only must you deal with the pain that comes from bodily injury, but you may find yourself unable to find work in your trained field. That's why it's important to know and understand your rights under Connecticut workers' compensation laws and choose the right legal partners that will fight for your needs and advocate your behalf throughout the process.
There may also be times where your employer attempts to deny your workers comp claim. When that occurs, you have the option of filing an appeal with the Workers' Compensation Review Board. They have the power to overrule the decision or send it to the Appellate Court system for further review. In some cases, they may also uphold the initial decision.
To ensure you're putting forth your best case, you need a workers comp attorney that offers sound legal advice and representation. You have rights, but you may end up waiving them if you don't partner with experienced, professional workers comp lawyers.
Connecticut Workers Compensation Attorneys
When dealing with a workplace injury, you don't have to fight your legal battles alone. Instead, you can partner with the experienced lawyers at Ganim, Ganim & Ganim PC. We'll work with you to understand your specific case and needs, then provide sound legal advice and representation that best ensures you receive what's rightfully yours.
We've worked with the Connecticut Industrial Commission and employees throughout the state for years. We are strong legal advocates and will do what it takes to make sure you can navigate your claim with relative ease.
If you've been injured at your workplace, call us today at 203-372-7772.
Image Source: zimmytws / Shutterstock