An experienced legal team ensures peace of mind.
 do you have any questions about your rights?
Probate litigation often involves family.
AREAS OF DISPUTE
•  Will & trust contests issues
•  Inheritance disputes
•  Disappearance of assets
•  Contested transfers, gifts & bequests by the deceased 
•  Guardianship disputes 
•  Claims of incompetency & undue influence
•  Fraud, duress, or estate administration negligence
•  Breach of fiduciary duty in trust management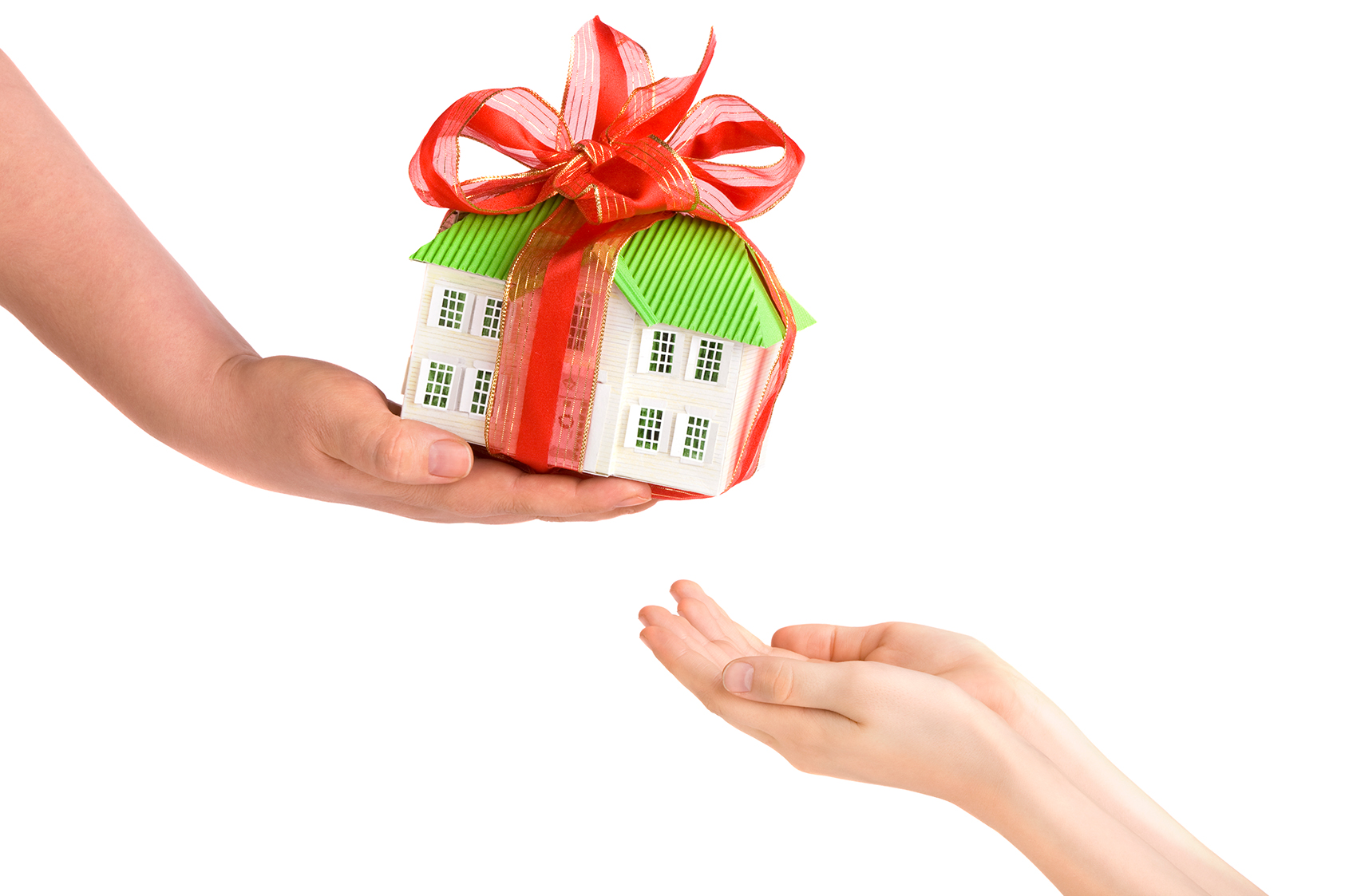 When people think of lawyers they often think of the characters in dramatic courtroom scenes from the movies or a television series, such as LA Law or The Practice. Historically, the estate planning practice area has not been so dramatic. Therefore it is not often an estate planning attorney is portrayed in the movies or on television. 
Estate planning, in comparison to other practice areas, has typically been a relatively smooth and non-litigious area of the law involving, among other things, the transition of assets from one generation to the next.
However, smooth transitions are becoming less common around the country and probate litigation is on the rise. Probate litigation is a very sensitive area of law because it often involves disputes between family members.