Experience in all aspects of property law.
expert attention to every client
We develop a plan that's on time & on budget.
AREAS OF FOCUS
•  Bond & Public Finance
•  Construction & Development
•  Economic Development
•  Environmental
•  Government Affairs
•  Land Use & Zoning
•  Real Estate Financing
•  Real Estate Sales, Acquisitions & Leasing
•  Real Estate Taxation
•  Site Selection
•  Title Insurance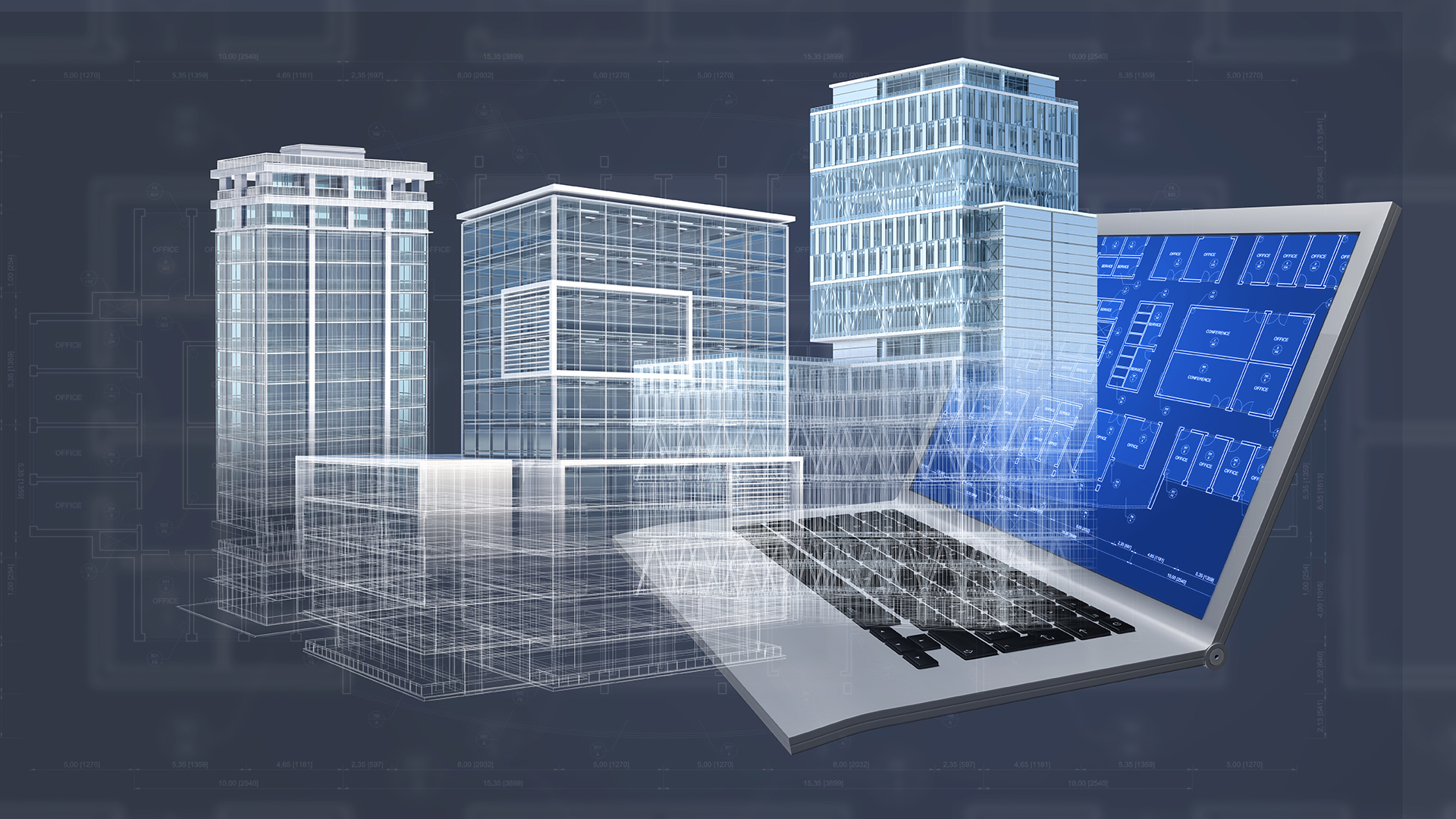 Ganim, Ganim & Ganim  is comprised of lawyers with collective experience in all aspects of real estate property law including land development, leasing, zoning and land use, sales and acquisitions, real estate taxation and tax exemption, project finance, 1031 exchanges and tenant-in-common (TIC) structured transactions, environmental, economic development and government affairs and site selection analysis.
We pride ourselves on evaluating each project and developing a plan that can be implemented on time and within budget requirements. We represent large and mid-sized corporate clients as well as individuals. We regularly represent buyers and sellers of large multi-family and mixed-use developments.